SUBLIMATION SYSTEMS INTEGRATOR
Westar Systems, a full system integrator,
will supply, install, train and support your facility.
IMPROVE YOUR SUBLIMATION MARKET OR GET STARTED
Pre-production and prototyping services
Use our systems to get started with initial products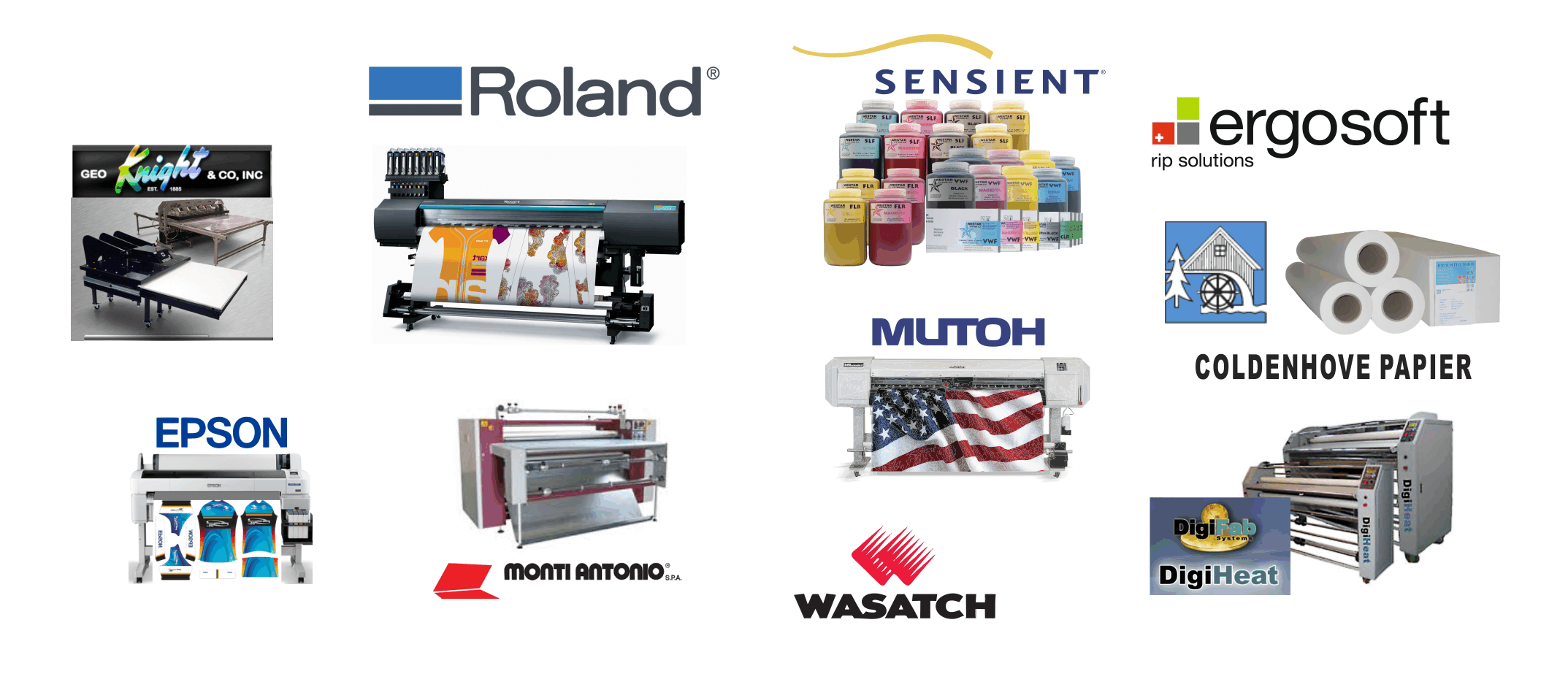 Sublimation products available to maximize your sublimation business.
Westar Systems has many years experience in the sublimation marketplace providing solutions to customers. As a full system sublimation integrator, Westar can bring many resources to solve your needs. The process begins by discussing the products and markets the customer plans to serve. This discussion helps to define what equipment would best suit the customer's needs. For example, will the customer be producing flat hard surface products or sports wear. This defines if the customer should use a flatbed or rotary heat press. Knowing the products and markets allows Westar to suggest many suppliers for those products. Using years of experience Westar can guide the customer in the physical production process. Some products require custom color profiles which Westar can provide.